It's June 2021, and I decided we should have more fun while working.
In the 'All Hands meet', I showed three pictures –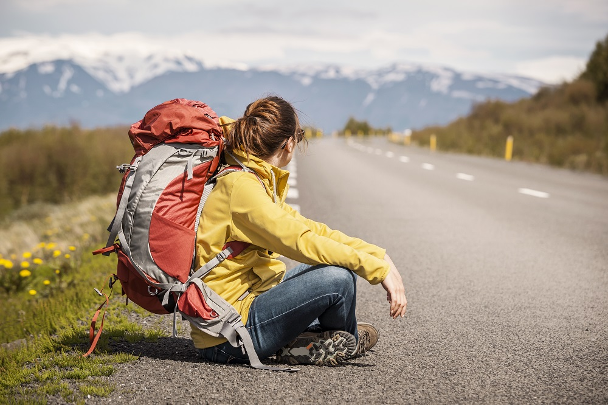 First – A European guy saying he's on a vacation, and not available for the next 3 months.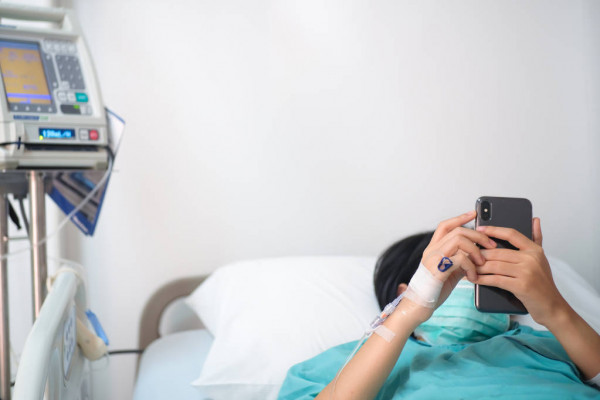 Second – A Indian guy on a hospital bed responding on his phone, he is on leave but available for work.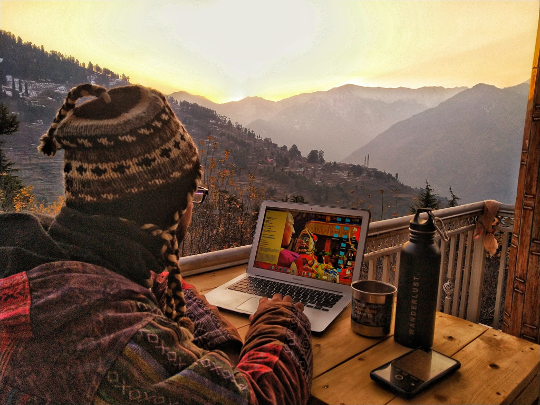 Third – A person working from mountains saying he chose his workplace.
In the coming days, I shared the view of company-sponsored work trips anywhere in India for a group of four people for fifteen days.
Folks were skeptical at first – what about pending tasks? worried clients? safety of stays? WiFi?Ghar ka khana? and a ton of other issues.
But I let the VP trips plan go ahead anyway. The finance was furious – how can we not plan everything beforehand 🙂
Well, the thing is 'we cannot plan what we do not know' and if we can afford it we could just ignore the return on investment math and just do it!
The last thing we wanted to get stuck is the paralysis of analysis – how would you calculate the ROI of this? It's impossible to quantify beforehand.
Will it give more fun of work? -Yes.
Can we afford it? – Yes.
Then, Just go ahead.
Surprisingly, the first trip was taken by a five girl team. It was a bold move. I had no clue how they convinced their parents. But it's a welcome sign.
I asked them – don't you need any guys to accompany?- They simply said – why do we need guys 🙂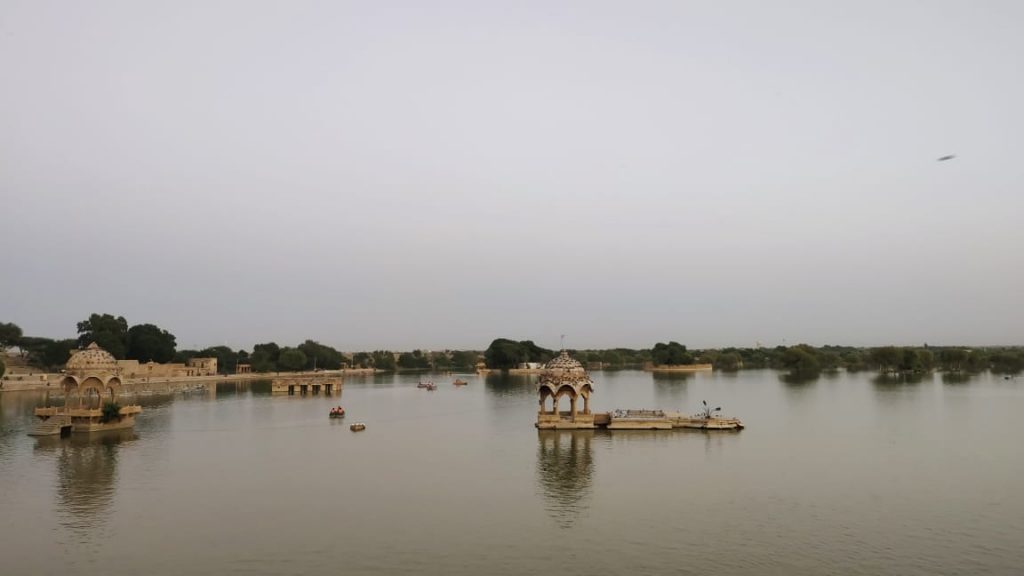 It's a fifteen day long trip they planned spanning 7 spots – from Jaipur to Jaisalmer to Agra. On top, Zostel stays is what they preferred.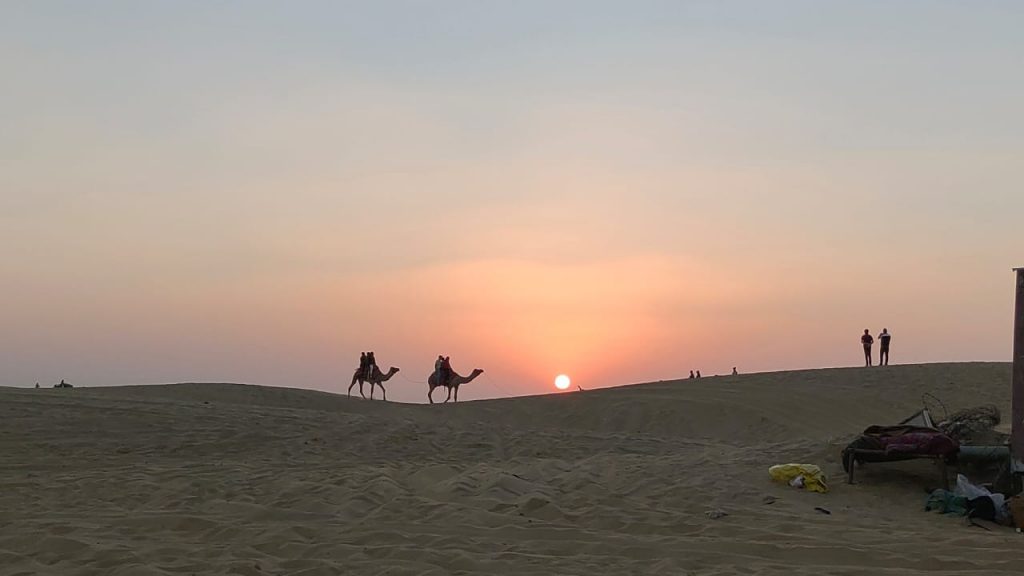 The job of worrying is back to me. I didn't want to trouble them – asked my people in charge – shreyasi to update me every day on their safety. Am relieved, glad and now kicked about their success and now they probably can help others do the same.
It was like the movie – QUEEN
One team completely strangers with each other's choose Manali. My HR was worried and quickly came up with policies – important but usually ignored ones – laptop, women safety etc. But it went well, they started enjoying the snow and working from a high altitude and sharing those moments in the company groups.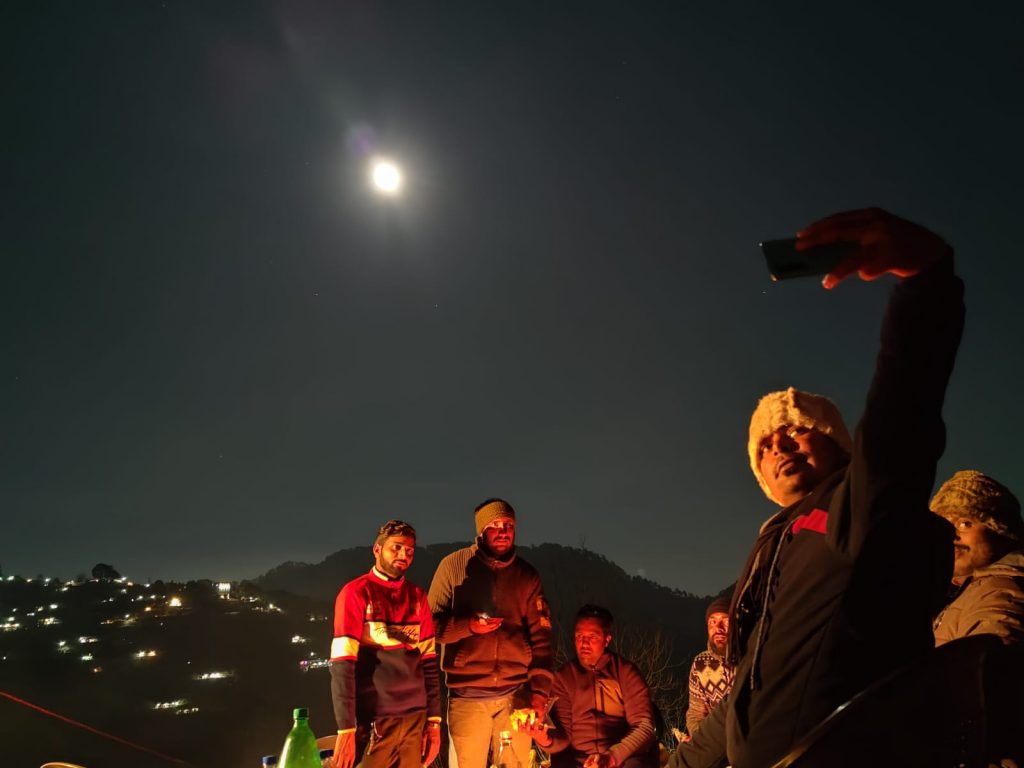 Some are going to be Baga beach of Goa for 15 days.
I see the "workation" is shaping well in India and I am very confident folks would love to travel and yet deliver – infact since they are exposed to newer things in life, their creativity could also be at a peak!
After all, it's your colleagues and you spend half your time with, might as well spend some time playing real life Big Boss with your colleagues 🙂
Would love to hear your thoughts on this