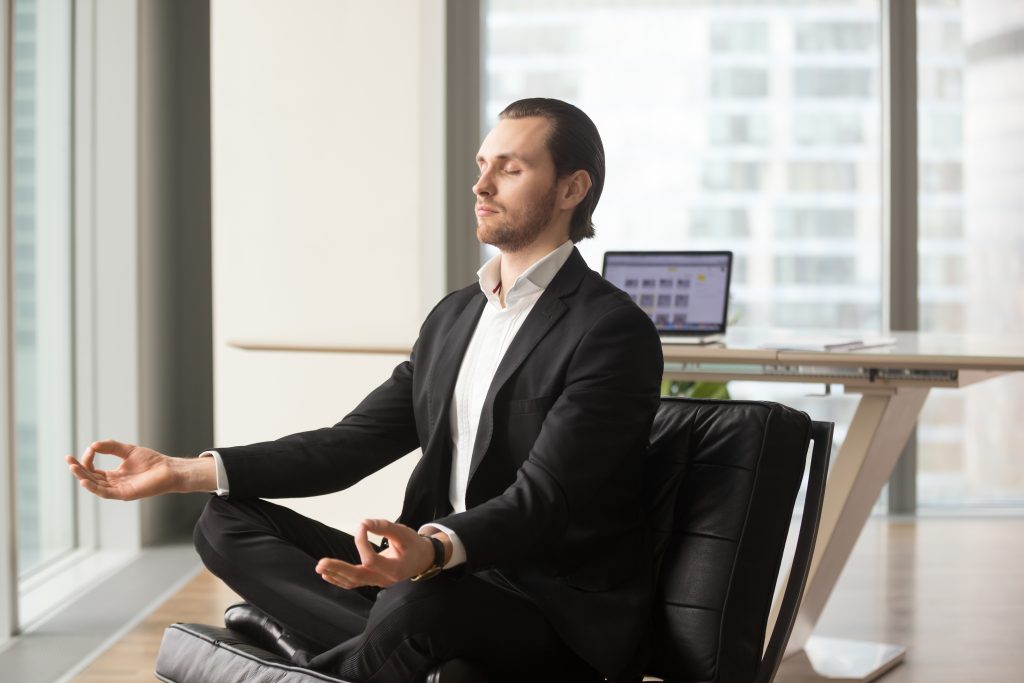 For any Average Human Being sweating it out is most unwanted task, provided, lengthy schedules, prolonged meetings and lot of desk prevails additionally. And most of us miss a point that, Physical activity boosts creativity and is the foundation of good mental health. What is rubbing salt to the wound is eating Junk and not counting how much junk.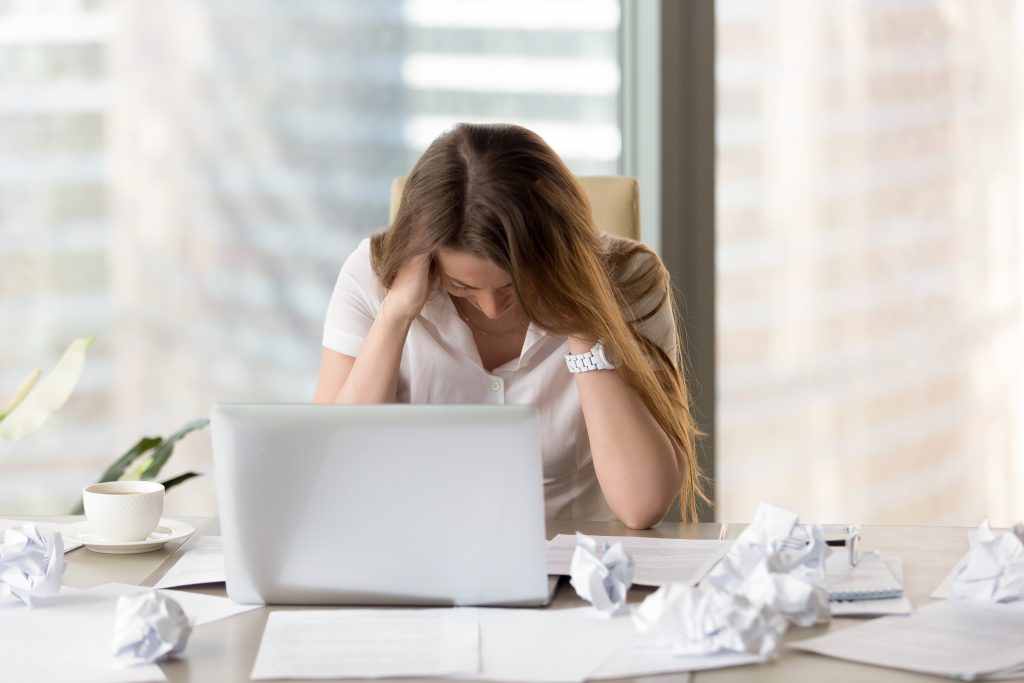 Let's Look Deeper into the Math, Lack of Physical Fitness is the problem. This one will compound to even bigger problems.
31% of us are facing the burnout of Stress, which means every 3 out of 5 suffer from extreme stress at work. In India, 36% of our colleagues are suffering from declining mental health. Physical fitness is one of the crucial aspects in Longevity. Creativity is also related here, Sound Mind and a sound body is the key. That means if one of us is not physically fit, and the same has high chances of not being creative. Many studies reveal that "Exercise Boosts Creativity".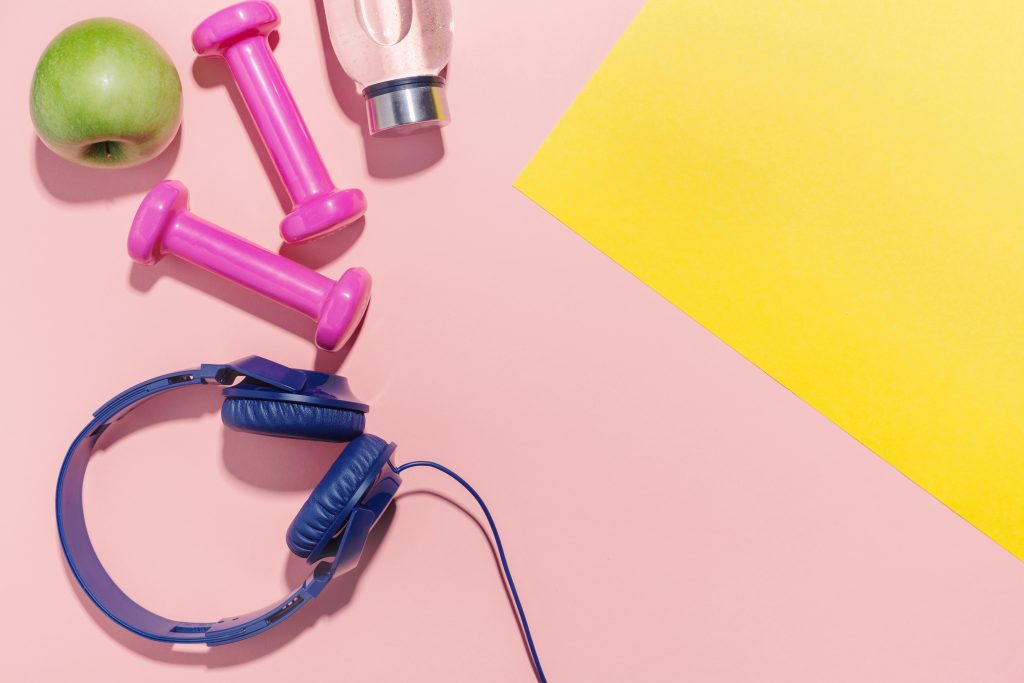 Now the stage is set, Healthier the body, more creative the brain become.
Valuepitch set a mission to improve the fitness of all the people around with it and to improve wellbeing overall. We have started "Fitness Awards". Every month winner would be rewarded. It is simple and fun, includes challenge like:
1. Shedding some kilos
2. Completing 10k steps per day
3. Eight hours a day sleep
4. Eating clean and healthy
Etcetera.
It was an instant hit, everybody grabbed the opportunity with both the hands, and started performing like Pros.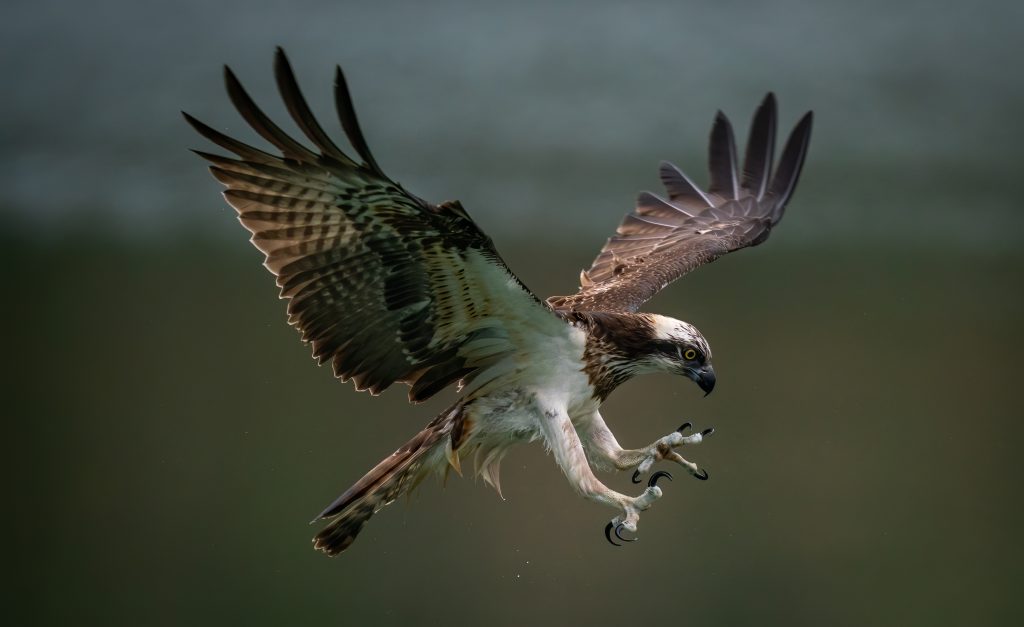 There were some remarkable performances
This Champion used to weigh 92 kilos before this. Covid has made him lazy and we all know it is difficult to go out and work out. He started many things and failed. Value pitch gave him the motivation needed in the form of "Fitness Awards". Then things started rolling, He now goes for a walk two times a day, Has a standing desk and eats the last meal early by 5'o clock.
What is important now is he started feeling better, active and more importantly healthy.
He was deeply depressed with his routine life and wanted to have a healthy life and he sees something is holding him back. With the help of VP Challenge, he sees his life totally changed. He does long distance runs, Core work out. He says he can easily reach seventh floor by taking stairs without breaking a sweat.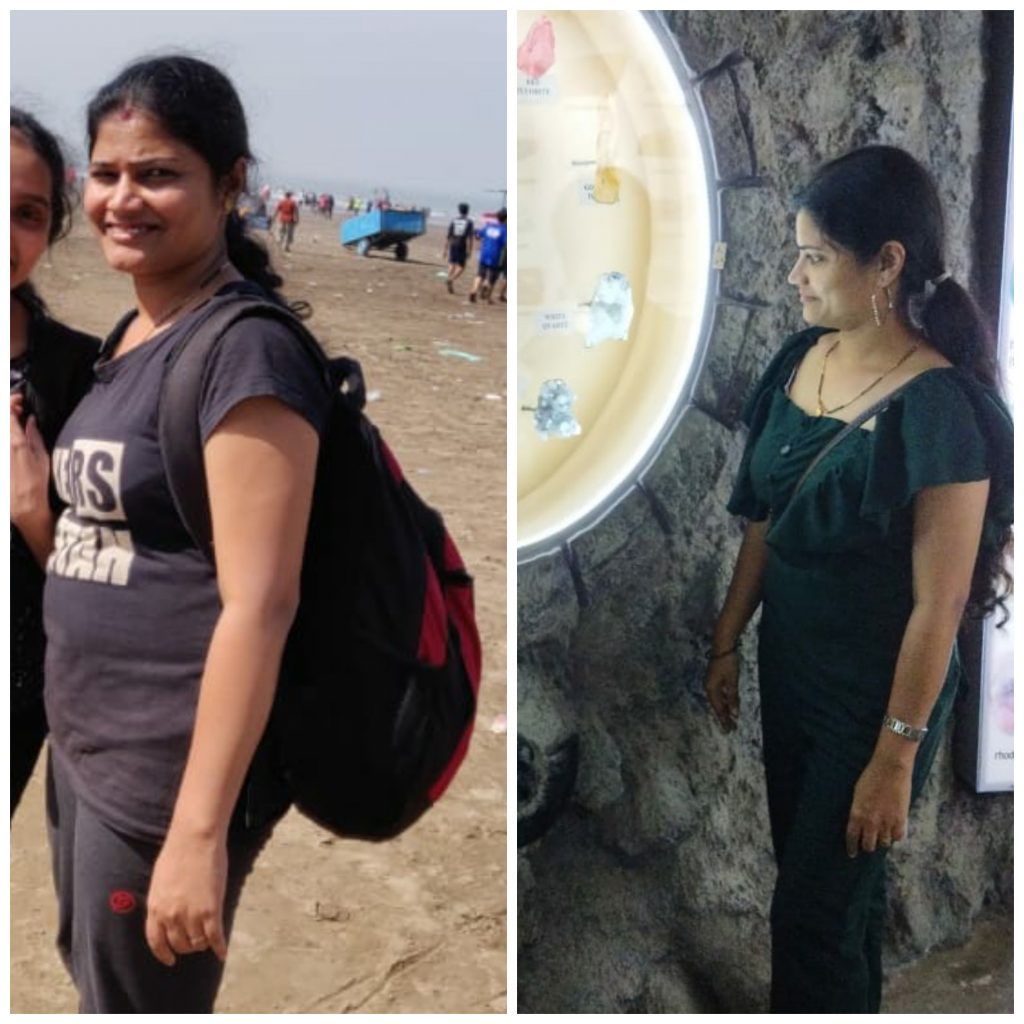 Chitra comes from Finance; she is Pinch Penny in maintaining Finance, But gives 100%percent for her wellbeing. She says WFH is a big boost in her life and has got time to spend with her family and took health as her first priority.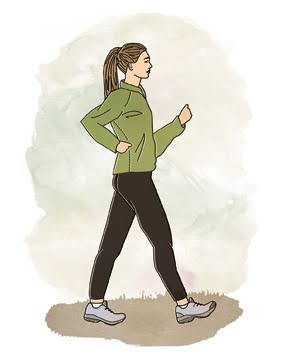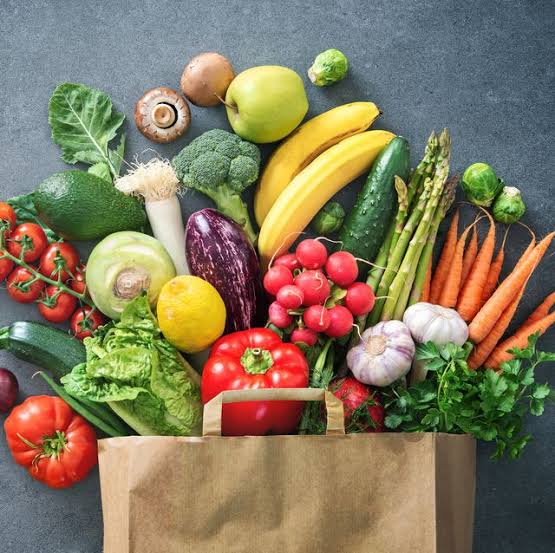 She achieved greatness by walking 10K steps a day and by doing strength workouts at Gym.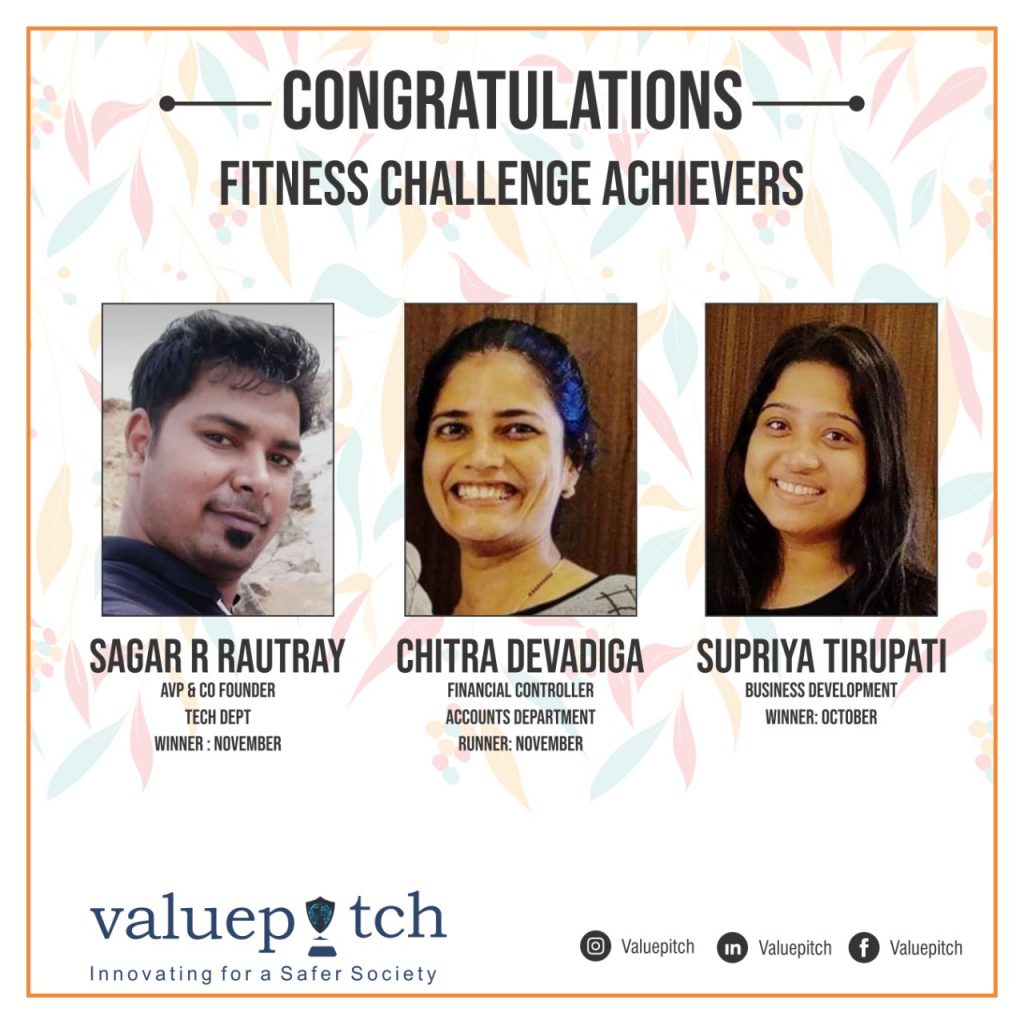 Rajeshree achieved this feat of being fit by choosing walk, steps instead of cab and lift, Green tea instead of Regular Tea.
Initially she believed obesity is hereditary and she wanted to lose weight and lost big time from 98 to 52.Then come covid, lockdown started to gain again. This Time the secret Santa was VP's Fitness Initiative. Now daily workout, sensible eating and less mental pressure has become a daily routine.
To be precise on the tips to stay fit, from all the experiences –
Drink plenty of water
Have a balanced diet
Sleep for 8 hours a day
Exercise regularly( atleast 5 days a week)
Love yourself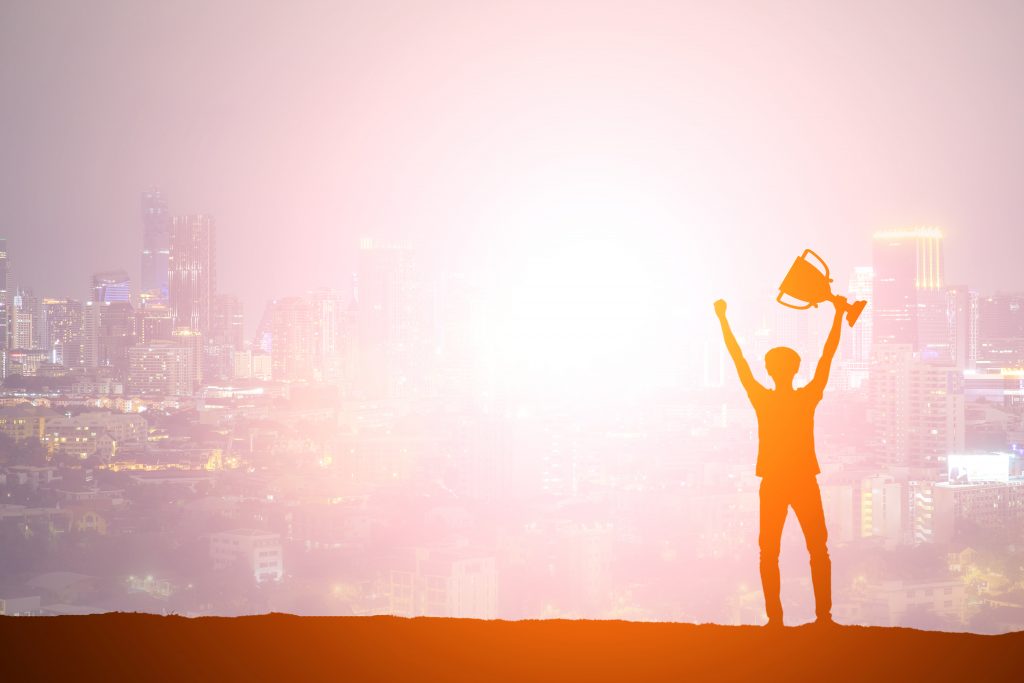 Life with work-Physical fitness =Burnout+ No creativity+ Poor Productivity
Life with work + Physical fitness= Longevity + Peace
Let us hope for a Fit world
Thanks for reading