Let me ask you a Question, How long you been without a gig….?

Get togethers, Shows, Concerts, Festivals were those Big NO's Post covid Era has taught us.

That made our Festivals even more special and this is that time of the year, where Lights rule the Day.

Happy Diwali Folks….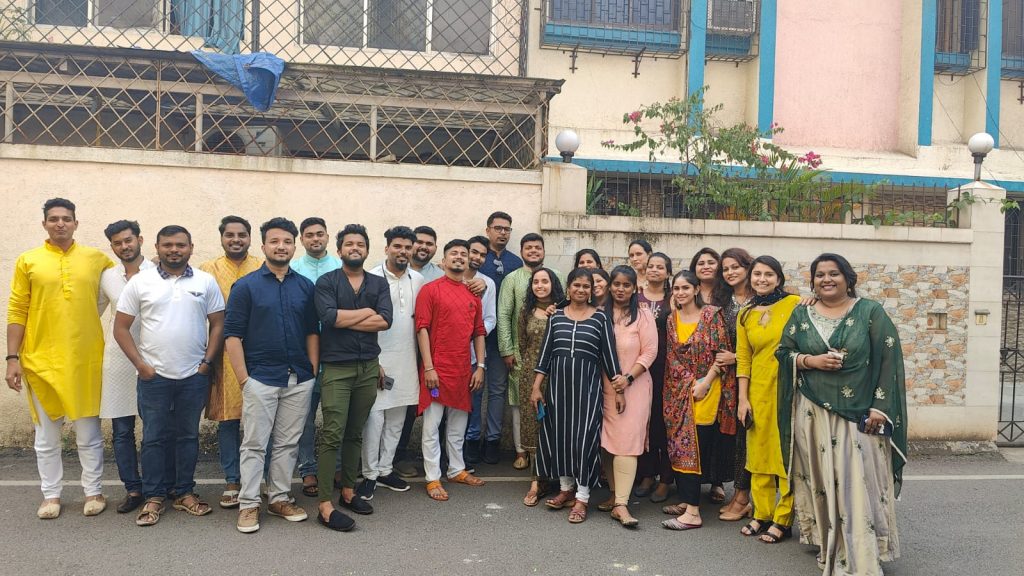 Total World Celebrated, Even White House celebrates every Year and back in India, it has become a part of Life.

Women preparing sweets, Men Cleaning houses, Fathers safeguarding their children when they play with crackers, Kids having a time of their lives both with sweets and crackers. That was the scale of Joy Festivity brings to India.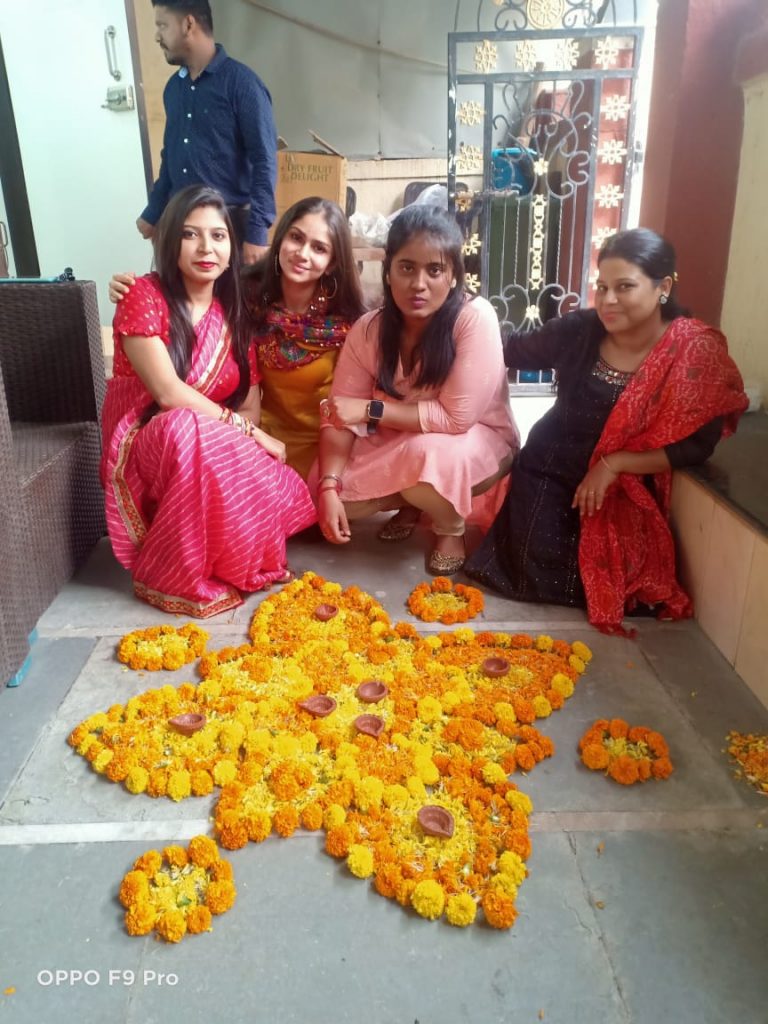 At valuepitch, it was little different than Usual.

Celebrated with 3:

-A Fitness Challenge

-A Rangoli Contest

-A Picture with the Family

Total team was divided in to teams for Rangoli, Fitness Challenge is a Solo affair. Team was pumped up and was ready before the word go.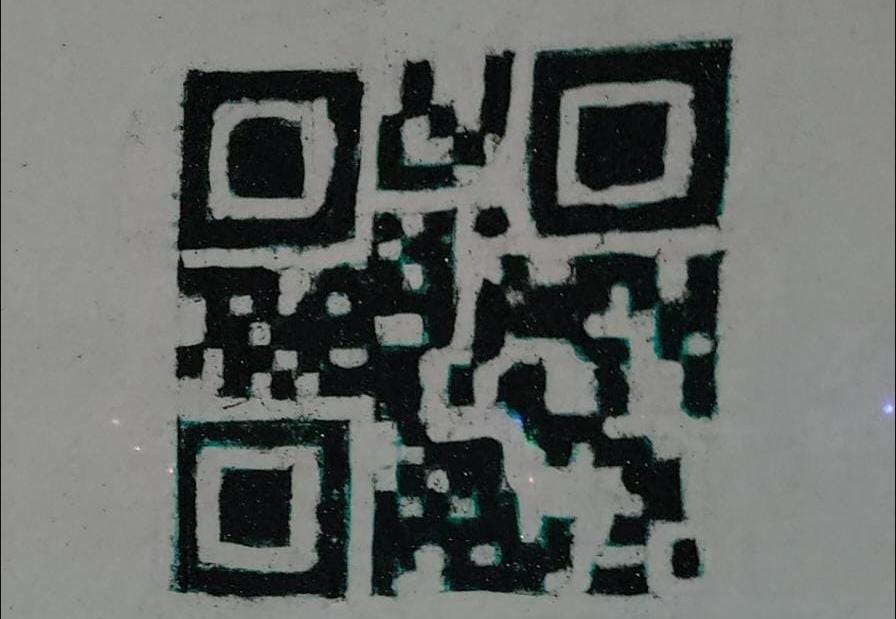 Come Rangoli, We Witnessed colors,Dhanteras,Lights,Flowers,Peackocks,Facebook,Whatsapp,Insta, Google icons and QR Codes as well. Team has gone berserk. Everyone has donned Creative Hats and it was a colorful feat to the eyes. You need to really give it up for the Judge who took all strength to find out which is best.

Most Creative Rangoli has done by Samir Selar and Seema Rathod and Beautiful Rangoli has done by Ankan and Priyanka.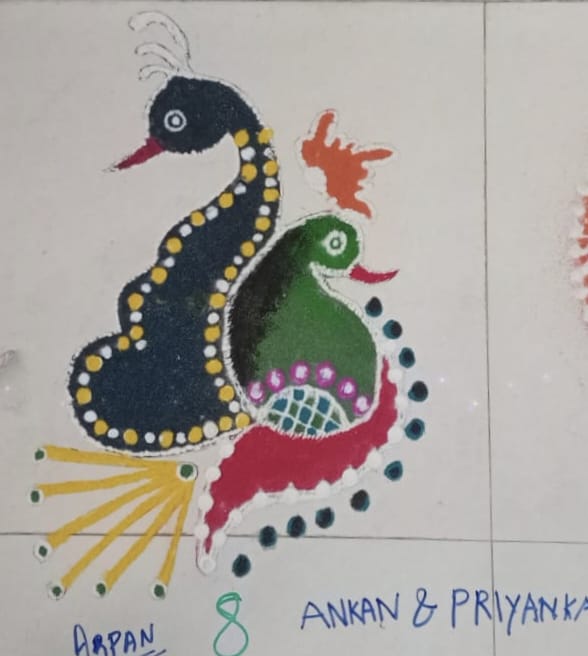 Then Come Fitness Challenge for the Month of October, We have decided to mix the challenge to Diwali to make this more healthier, There were many Nominations some of them were:

Usha Golipkar, hiked Ratangarh fort. It's a oldest artificial catchment located in the state of Maharashtra and was at 4255 feet above the sea Level and it took only 7 hours to complete the trek.

Then

Suraj Kumar did 40-45 push ups every day for the whole month. His chest must be as big as a Whale. Amir Ali, Had Hit the Gym and did Bro Splits, Chest and Triceps on Monday and Thursday, Tuesday and Friday he did Back and Biceps and Wednesday and Saturday he did Shoulders and Legs and Even he walked, Did Pull ups ,Chin Ups and Push Ups. Lots of Commitment This Diwali.

Yes You got that right, Its Amir Ali ,who won Fitness Challenge and Lady Usha stood Runners.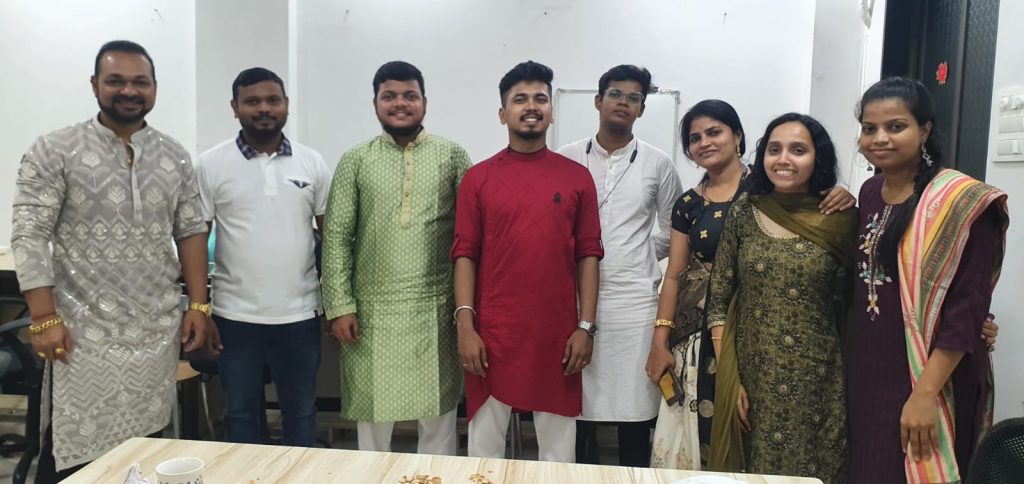 Then the Grand Finale, The Photo Contest and believe us this the best of all, that's what festivity does to us, puts in Glamour, Fashion and Ethnicity and we need to than the family of our team as they patiently posed for the Pictures.

Total team looked beautiful in their Ethnic Outfits and that made our Diwali complete and please don't stop us in announcing the photo contest winners.

And

The Winner……..

It is Neekit Pulekar, It's a Creative Picture indeed, we need to witness the picture to get the actual spirit.

And for the runners it's a fight between India and Pakistan Cricket Teams and Swati stood Runners.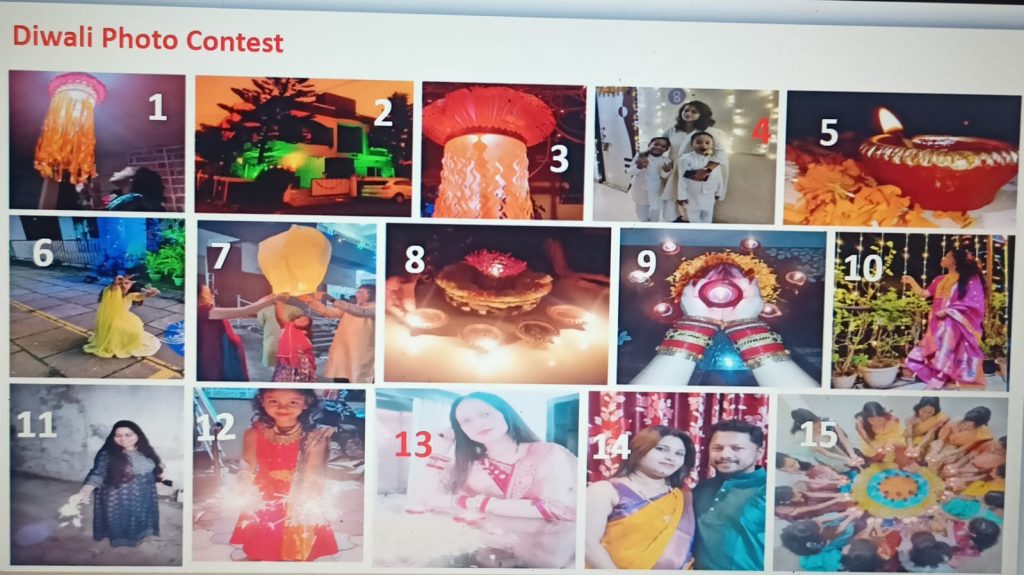 That's a Wrap Folks to our Diwali Celebs.

We are extremely privileged to see the joy, happiness in the faces of the family members, The Grit everyone has shown in doing the fitness challenge was price Less.

Diwali has Brought smiles on the faces ,Sweets to the mouth and Bliss to the hearts. Let us Pray god to let this stay for a long time.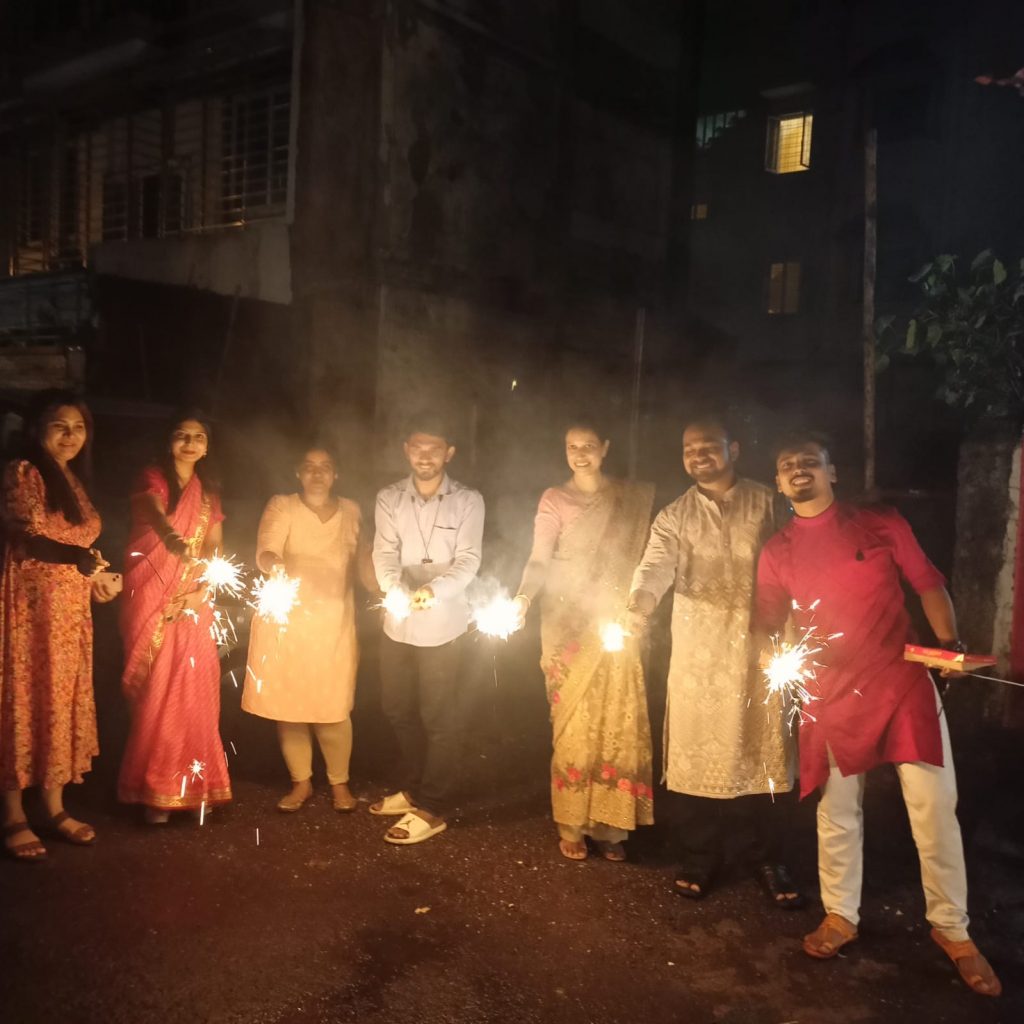 Thanks a million for Reading….

Happy Diwali…

God Bless Valuepitch.